You must allow cookies and JavaScript for a proper shopping experience.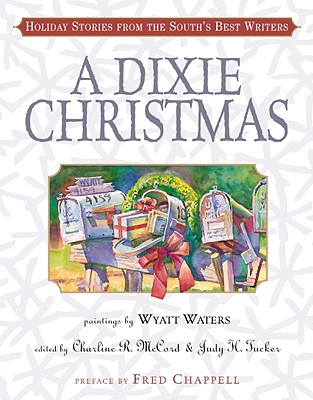 Price: $7.98
Publisher: Algonquin Books : September 2005
Seller ID: 81017
ISBN-13: 9781565124837
Binding: Hardcover
Condition: Used - Good
---
An Algonquin tradition continues with this third stellar collection of holiday stories by some of the South's most distinguished writers. This year's volume, with a preface by the acclaimed Fred Chappell, includes stories of families, couples, children, and those on their own, illustrating the many ways that Christmas can manifest itself: from the teacher who shows one boy how to manage the world so that it's Christmas every day to the girl who, in an attempt to best her father, buys for her mother the most magnificent necklace ever. With stories and essays by Bailey White, Rick Bass, Ellen Gi...
View More...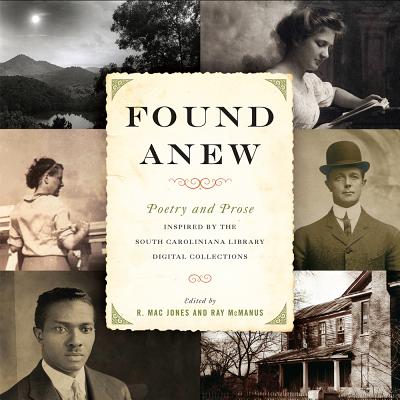 Price: $39.95
Publisher: University of South Carolina Press : November 2015
Seller ID: 63512
ISBN-13: 9781611175646
Binding: Hardcover
Condition: New
---
Found Anew is an anthology of new poetry and prose from writers with strong ties to the Palmetto State that creatively engages with historical photographs found in the digital collections of the University of South Carolina's South Caroliniana Library. In their eclectic approach to ekphrasis--textual response to the visual--editors R. Mac Jones and Ray McManus have recruited an impressive group of poets and fiction writers, including National Book Award-winning poets Terrance Hayes and Nikky Finney (who provides the foreword); their fellow South Carolina Academy of Authors honorees Gilbert All...
View More...