You must allow cookies and JavaScript for a proper shopping experience.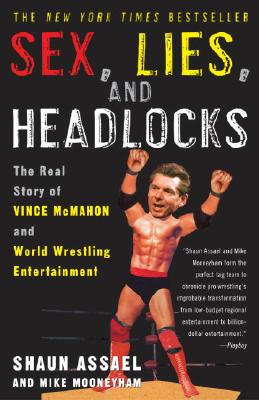 Price: $8.00
Publisher: Crown : February 2004
Seller ID: 188995
ISBN-13: 9781400051434
Binding: Trade Paperback
Condition: Used - Good
---
"Current fans and recovering Hulkamaniacs alike should find Sex, Lies, and Headlocks] as gripping as the Camel Clutch." --Maxim Sex, Lies, and Headlocks is the ultimate behind-the-scenes look at the backstabbing, scandals, and high-stakes gambles that have made wrestling an enduring television phenomenon. The man behind it all is Vince McMahon, a ruthless and entertaining visionary whose professional antics make some of the flamboyant characters in the ring look tame by comparison. Throughout the book, the authors trace McMahon's rise to power and examine the appeal of the industry's biggest ...
View More...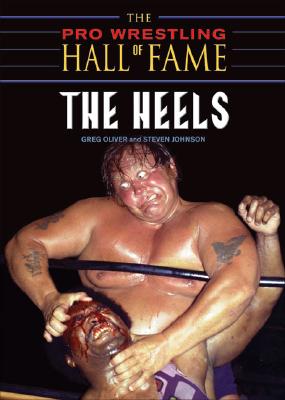 Price: $9.98
Publisher: ECW Press : June 2007
Seller ID: 188893
ISBN-13: 9781550227598
Binding: Trade Paperback
Condition: Used - Good
---
The colorful villains, heels, bad guys, and rule breakers worthy of a spot in the pro wrestling hall of fame In The Pro Wrestling Hall of Fame: The Heels, critically acclaimed authors Greg Oliver and Steven Johnson take readers on an informative and entertaining ride through mat mayhem. With their signature mix of original research, interviews, and anecdotes, they describe the rise and development of wrestling's bad guys, from riots in small-town arenas in the 1920s to the mega-event pay-per-views of today. The Heels explains how a barrel-chested Milwaukee brewer became wrestling's first Nazi,...
View More...