You must allow cookies and JavaScript for a proper shopping experience.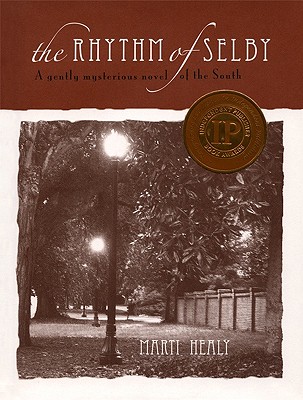 Price: $24.95
Publisher: The Design Group Press : January 2010
Seller ID: 181902
ISBN-13: 9780979127762
Binding: Hardcover
Condition: New
---
The Rhythm of Selby is set in the fictitious small town of Selby, South Carolina where writer Macy Harris moves in search of mild winters and a culture known for its equally warm hospitality. Here, she finds a place to write in rhythm with a slower pace of life, and soon becomes enchanted with the town's gentle residents, its generations of history, its tradition of horses and dogs, magnificent old homes and gardens, superb art and music, and excellent cuisine. But Selby also has its share of eccentric neighbors and family secrets. Secrets that have haunted their caretakers for more than a ce...
View More...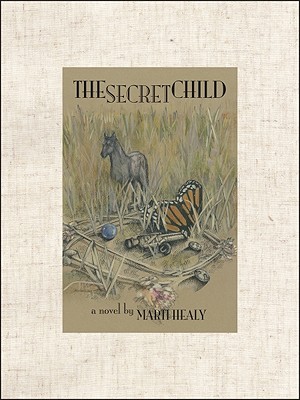 Price: $24.95
Publisher: The Design Group Press : June 2010
Seller ID: 181901
ISBN-13: 9780979127779
Binding: Hardcover
Condition: New
---
A timeless tale, written in a very lyrical style, The Secret Child appeals to a wide range of ages; one of those "favorite" books cherished by more than one generation. Set in 1855, the central character is a thirteen-year-old girl, Marika an Irish Traveller running between her thribli, or clan, in Boston and her arranged marriage with a gypsy leader named Jacko in the Midlands of South Carolina. Cautiously, she allows herself to form relationships with a free black man, Joseph, and a Quaker woman, Maggie. The book interweaves highly unexpected subjects and issues, such as slavery, human right...
View More...