You must allow cookies and JavaScript for a proper shopping experience.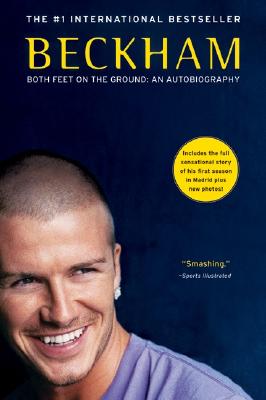 Price: $7.50
Publisher: Harper Paperbacks : November 2004
Seller ID: 127028
ISBN-13: 9780060570941
Binding: Trade Paperback
Condition: Used - Good
---
The Last Word on David BeckhamThere is only one David Beckham -- and it's not always the one you read about in the newspapers and magazines or see in the movies. From humble East End London beginnings, the boy with prodigious soccer skills grew up to be one of the most gifted athletes of his generation as well as a sex symbol and fashion icon. Along the way he married Spice Girl Victoria Posh Adams, and together they inhabit a celebrity whirlwind of Diana-esque proportions. In Both Feet on the Ground, David talks candidly about the perils of fame (his wife and son were the targets of a notorio...
View More...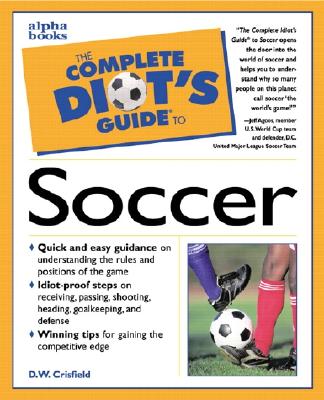 Price: $9.48
Publisher: Alpha : December 1998
Seller ID: 194475
ISBN-13: 9780028627250
Binding: Trade Paperback
Condition: Used - Good
---
Irreverent in approach, these guides include tips and advice from leading authorites, aiming to help with life's big decisions and challenges, as well as hobbies and sports. This is a guide to soccer in America.
View More...