You must allow cookies and JavaScript for a proper shopping experience.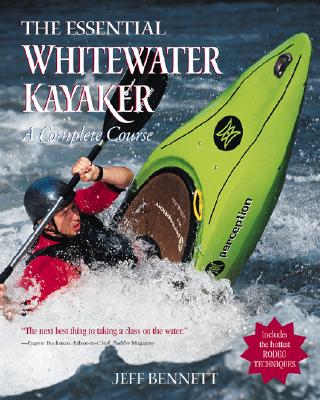 Price: $8.48
Publisher: International Marine/Ragged Mountain Press : March 1999
Seller ID: 88236
ISBN-13: 9780071343275
Binding: Trade Paperback
Condition: Used - Good
---
Whitewater kayaking is a high-adrenaline Olympic sport that has won a large following and demands special skills. This title includes information such as: selecting equipment, padling techniques, reading a river, tips from the pros, and more.
View More...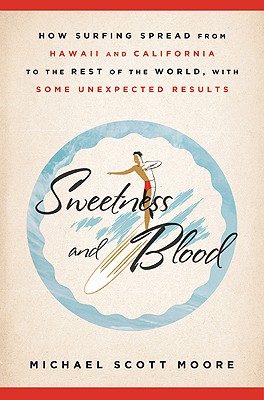 Price: $10.00
Publisher: Rodale Books : May 2010
Seller ID: 148964
ISBN-13: 9781605294278
Binding: Hardcover
Condition: Used - Good
---
An elegant and surprising history of surfing that examines its cultural influence in some of the most unexpected placesHow did an obscure tribal sport from precolonial Hawaii--one that was nearly eliminated on its home islands by Christian missionaries--jump oceans to California and Australia? And how did it become such a worldwide passion, influencing lives around the globe?In this brilliantly written travel adventure, journalist and surfer Moore visits unlikely surfing destinations --Gaza, West Africa, North England, Berlin, Bali, Japan, Cuba, and Morocco--to give the reader a folk history o...
View More...