You must allow cookies and JavaScript for a proper shopping experience.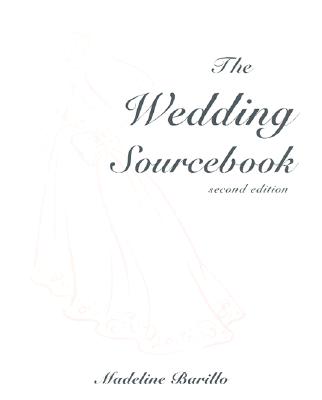 Price: $9.00
Publisher: McGraw-Hill : November 1998
Seller ID: 62396
ISBN-13: 9780737300093
Binding: Trade Paperback
Condition: Used - Good
---
From the moment after the marriage proposal to the minute two people say "I do", there are hundreds of details to attend to. This complete and comprehensive book addresses every possible consideration that will arise during the course of planning a wedding. It presents budgeting worksheets and tips for today's couple, who often pay for all or most of the wedding themselves, and offers practical advice on everything from wedding attire and etiquette, parties and showers, photographers and flowers to incorporating ethnic customs and cultural traditions into a ceremony, and theme weddings.
View More...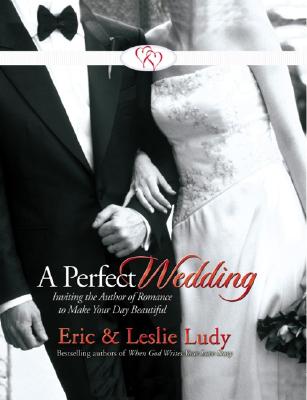 Price: $7.50
Publisher: Harvest House Publishers : January 2006
Seller ID: 57853
ISBN-13: 9780736915663
Binding: Hardcover
Condition: Used - Good
---
Speakers, musicians, and authors of the bestselling "When God Writes Your Love Story" Eric and Leslie Ludy invite couples to discover the elements to make the love and romance of the wedding day last a lifetime. A Poetic Love--experience the beauty of forever faithfulness A Sacred Vow--the holy covenant where two become one A Lasting Kiss--explore the boundless depths of lifelong intimacy A Cheering Witness--embrace the love and support of God-given teammates A New Beginning--enter a Christ-built adventure An accompanying CD of five original wedding songs--and the instrumental versions--by Eri...
View More...