You must allow cookies and JavaScript for a proper shopping experience.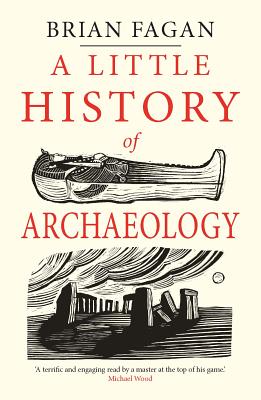 Price: $15.00
Publisher: Yale University Press : May 2019
Seller ID: 177860
ISBN-13: 9780300243215
Binding: Trade Paperback
Condition: New
---
"An entertaining account of the development of archaeology across the world. . . Fagan's recollections. . . help bring the history to life."--Current World Archaeology "Learned and lively."--Wall Street Journal What is archaeology? The word may bring to mind images of golden pharaohs and lost civilizations, or Neanderthal skulls and Ice Age cave art. Archaeology is all of these, but also far more: the only science to encompass the entire span of human history--more than three million years This Little History tells the riveting stories of some of the great archaeologists and their amazing d...
View More...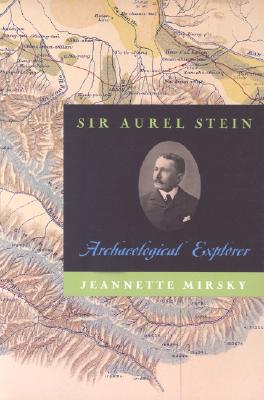 Price: $15.60
Publisher: University of Chicago Press : October 1998
Seller ID: 61308
ISBN-13: 9780226531779
Binding: Trade Paperback
Condition: Used - Good
---
An extraordinary man, who advanced human knowledge on many fronts, Sir Aurel Stein (1862-1943) pursued dramatic adventure with scientific purpose. Jeannette Mirsky has drawn from Stein's voluminous outpouring of books and articles as well as from his letters and unpublished archival materials to produce a lively and definitive biography of this archaeological explorer, geographer, historical topographer, and linguist. Mirsky] has digested the correspondence, and she quotes so skillfully that her book will save many people the trouble of reading Stein's own exhaustive and exhausting volumes. D...
View More...