You must allow cookies and JavaScript for a proper shopping experience.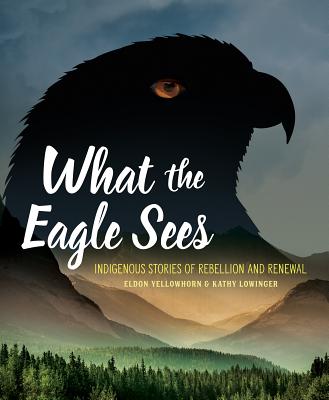 Price: $14.95
Publisher: Annick Press : November 2019
Seller ID: 158104
ISBN-13: 9781773213286
Binding: Trade Paperback
Condition: New
---
"There is no death. Only a change of worlds." --Chief Seattle Seatlh], Suquamish Chief What do people do when their civilization is invaded? Indigenous people have been faced with disease, war, broken promises, and forced assimilation. Despite crushing losses and insurmountable challenges, they formed new nations from the remnants of old ones, they adopted new ideas and built on them, they fought back, and they kept their cultures alive. When the only possible "victory" was survival, they survived. In this brilliant follow up to Turtle Island, esteemed academic Eldon Yellowhorn and award-wi...
View More...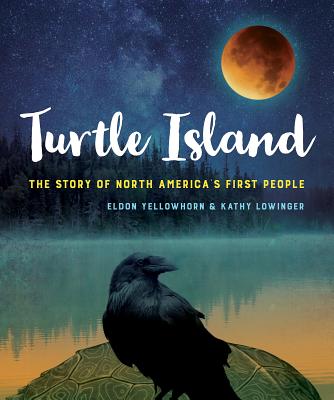 Price: $14.95
Publisher: Annick Press : September 2017
Seller ID: 136115
ISBN-13: 9781554519439
Binding: Trade Paperback
Condition: New
---
Unlike most books that chronicle the history of Native peoples beginning with the arrival of Europeans in 1492, this book goes back to the Ice Age to give young readers a glimpse of what life was like pre-contact. The title, Turtle Island, refers to a Native myth that explains how North and Central America were formed on the back of a turtle. Based on archeological finds and scientific research, we now have a clearer picture of how the Indigenous people lived. Using that knowledge, the authors take the reader back as far as 14,000 years ago to imagine moments in time. A wide variety of topics ...
View More...