You must allow cookies and JavaScript for a proper shopping experience.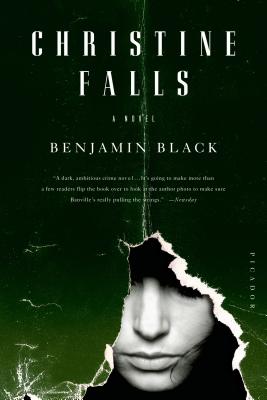 Price: $7.50
Publisher: Picador : January 2008
Seller ID: 155129
ISBN-13: 9780312426323
Binding: Trade Paperback
Condition: Used - Good
---
The hero of Christine Falls, Quirke, is a surly pathologist living in 1950s Dublin. One night, after having a few drinks at a party, he returns to the morgue to find his brother-in-law tampering with the records on a young woman's corpse. The next morning, when his hangover has worn off, Quirke reluctantly begins looking into the woman's history. He discovers a plot that spans two continents, implicates the Catholic Church, and may just involve members of his own family. He is warned--first subtly, then with violence--to lay off, but Quirke is a stubborn man. The first novel in the Quirke ser...
View More...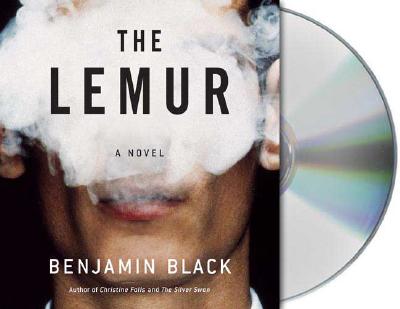 Price: $12.49
Publisher: Macmillan Audio : June 2008
Seller ID: 10467
ISBN-13: 9781427204783
Binding: Audio CD
Condition: Used - Good
---
When John Glass's billionaire father-in-law hires him to write his biography, he feels he can't refuse. Then his research assistant on the book discovers some very sensitive information about John's in-laws, and is murdered before he can tell anyone what he knows. John is on his own to find out the young man's secret, before the murderer finds him.
View More...