You must allow cookies and JavaScript for a proper shopping experience.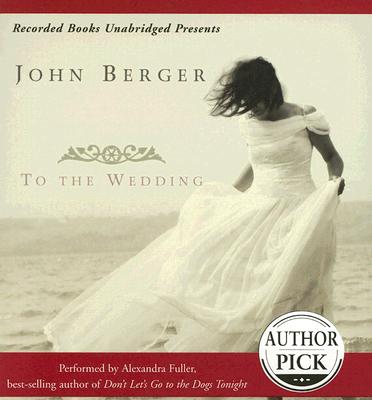 Price: $9.99
Publisher: Recorded Books : March 2006
Seller ID: 12710
ISBN-13: 9781419397219
Binding: Audio CD
Condition: Used - Good
---
In To the Wedding John Berger offers us a sharply modern situation set in the traditionally pastoral and idyllic background of rural Europe. Beautiful, vibrant Ninon falls in love and becomes engaged to a young Italian, Gino, but soon before their wedding she discovers that she has contracted HIV through a brief encounter several years earlier. She tries to break the engagement but Gino, in an act of passionate and redemptive love, insists that the marriage will occur. The wedding itself, celebrated in a little village on the Po delta, becomes a magical feast in which all the novel's lost and ...
View More...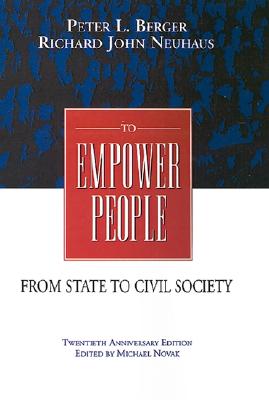 Price: $10.00
Publisher: Aei Pr : December 1995
Edition: 20
Seller ID: 138886
ISBN-13: 9780844739441
Binding: Hardcover
Condition: Used - Good
---
In 1976, in the first edition of this book, Peter Berger and Richard John Neuhaus anticipated the major worldwide project of the 1990s: the renewal of civil society. They showed that such mediating structures as family, neighbourhood, church, and voluntary and civil associations are crucial institutions, whose weakening spells disaster.
View More...