You must allow cookies and JavaScript for a proper shopping experience.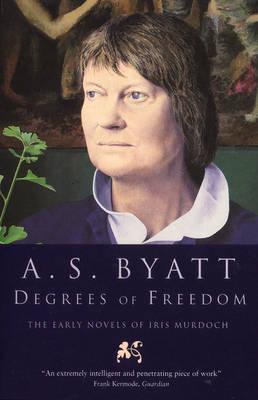 Price: $11.37
Publisher: Vintage : January 1994
Seller ID: 107060
ISBN-13: 9780099302247
Binding: Trade Paperback
Condition: Used - Good
---
Legal scripts and newspaper quotes form this backbone of this account of New York City governor Franklin D. Roosevelt's investigation into the corrupt city government of the high-living Night Mayor of New York City, Jimmy Walker. The crackdown, the largest ever in US history, dethroned Walker, paved the way for Roosevelt's career as president after almost ruining his chances, and brought the roaring Jazz Age to an end.
View More...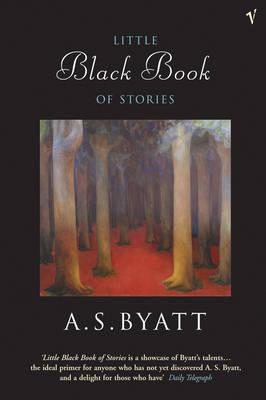 Price: $8.39
Publisher: VINTAGE : January 2004
Seller ID: 17674
ISBN-13: 9780099429951
Binding: Trade Paperback
Condition: Used - Good
---
A new collection of Byatt stories is always a winner and never fails to delight. This one takes an unexpected turn, bringing shivers as well as magical thrills. The Little Black Book holds its secrets, and they will linger in your mind forever. Leaves rustle underfoot in a dark wood: two middle-aged women walk into a forest, as they did when they were girls, confronting their childhood fears and memories and the strange thing they saw -- or thought they saw -- so long ago. A distinguished male obstetrician and a young woman artist meet in a hospital. But both of them have very different ideas ...
View More...